WINGS designs and develops digital solutions and transformations for vertical sectors, using advanced technologies, being at the forefront of technological development. Such technologies are Internet of Things, wireless networks (4G/5G/6G/WiFi), trustworthy Artificial Intelligence and visualization techniques, such as Augmented Reality (AR).
Our mission is to develop innovative, groundbreaking and forward-looking solutions, inspiring and fulfilling our customers' needs, at the same time.
Internet of Things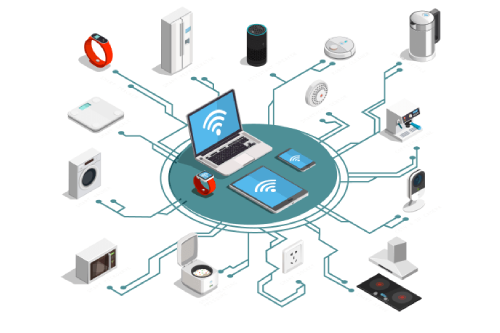 WINGS' solutions are developed leveraging on our experience in Internet of Things (IoT). We use this concept in order to add intelligence, automation and smart characteristics to our solutions, increasing their efficiency.
Wireless Networks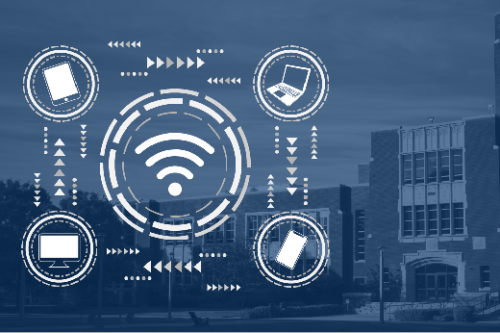 WINGS has extensive experience in developing solutions based on advanced wireless networks, exploiting their functionality to develop reliable, efficient and powerful solutions.                                                                         
Artificial Intelligence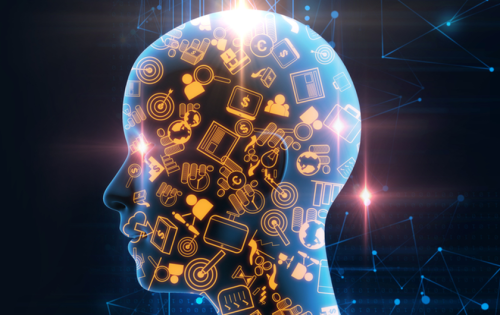 Artificial Intelligence (AI) techniques, as well as Machine Learning and predictive analytics is incorporated in our solutions in order to produce actionable intelligence and therefore offer optimized decision-making processes to our clients. 
Augmented Reality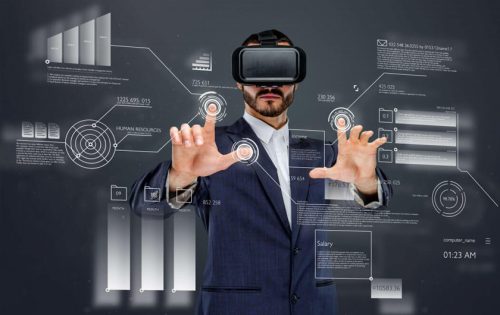 WINGS uses various visualization techniques in its solutions including dashboards, mobile applications, and AR/VR applications, tailored to each solution developed.