WINGS is proud to have collaborated with top companies, for the purpose of delivering services.  The group of companies includes IBM, Intrasoft International, Pole Star Global UK (maritime), Intel Germany (management of telco and cloud infrastructures), IDNA Genomics (health), and others.
WINGS ICT Solutions collaborates with IBM regarding big data and associated services/applications on Energy, Water and Finance Projects, as well as Telecommunication Projects.
Finance (Banking & Insurance)
INTEL MOBILE COMMUNICATIONS
WINGS ICT Solutions has collaborated with Intel Mobile Communications on issues regarding:
Dynamic network selection based on context/policy information by multi-homing user equipment (UE) operating in evolving heterogeneous wireless environments". The project aims at enhancing the Quality of Experience towards the users, lower various cost factors such as CAPEX through exploitation of dynamic spectrum management and create a platform that will feature exploitation of device's capabilities, intelligence by utilizing self-x algorithms, cognitive mechanisms and autonomous decisions, as well as preparation for IoT and M2M communication.
Design and Implementation of a Hybrid MAC building on centralized and distributed access mechanisms". The project aims at enabling more efficient usage of spectrum below 6 GHz, as well as the emergence of new spectrum sharing technologies.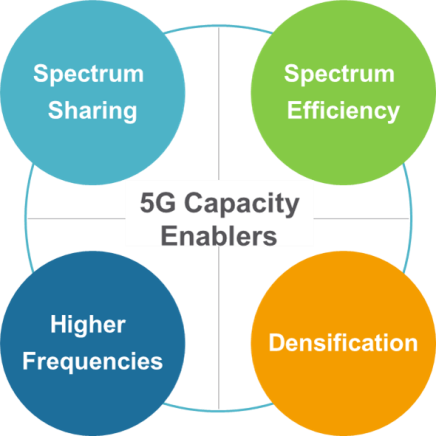 WINGS ICT Solutions collaborates with Pole Star Global on the development of Monitoring Reporting Verification (MRV) compliance module. The product targets not only at meeting the minimum requirements for EU compliance, but also its scope is continuously broadened, ensuring that the product is up-to-date to the latest developments in environmental legislation.
Main characteristics of the module:
Fast and easy online setup
Comprehensive voyage reporting tool
Automatic validation in fields
Per vessel database enabling performance analysis
On the fly creation of emission reports
Both online and offline (if there is no internet connection) mode of operation