As mentioned in the 5th Sustainable Development Goal of United Nations, Gender Equality, we need to work and "achieve gender equality and empower all women and girls".
For WINGS the need to assure and empower gender quality in the context of the company is a very important matter, embracing such mentality in the organisational culture. To this end, WINGS has set and follows the Gender Equality Plan, presented hereinafter.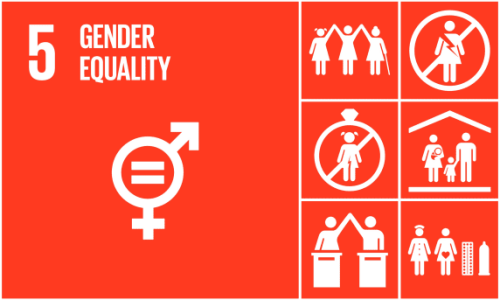 Social Responsibility
WINGS ICT Solutions targets to enforce as much as possible its policies and initiatives in terms of social awareness.
WINGS is open to provide solutions and services so as to promote social and cultural initiatives.

Supports Gender Equality, giving equal opportunities to employees.

Participates in environmental-neutral projects and designs green-footprint solutions.

Takes into consideration peoples' differentiated needs and to this end focuses on developing health services.
Quality Policy
WINGS' commitment to quality is having as a strategic goal the satisfaction of our customers. Therefore, the company applies processes compliant with ISO international standards, ensuring the soundness of all operations