WINGS was founded in 2012 by senior technology development strategists. From the very beginning WINGS aims at
– developing solutions characterized by reliability, performance and efficiency,
– optimizing Decision-Making, leveraging on our unlimited passion for Technology,
– providing new insights through AI, Machine Learning and Predictive Analytics,
– inspiring and fulfilling customer needs,
– enhanced customer experience and their loyalty.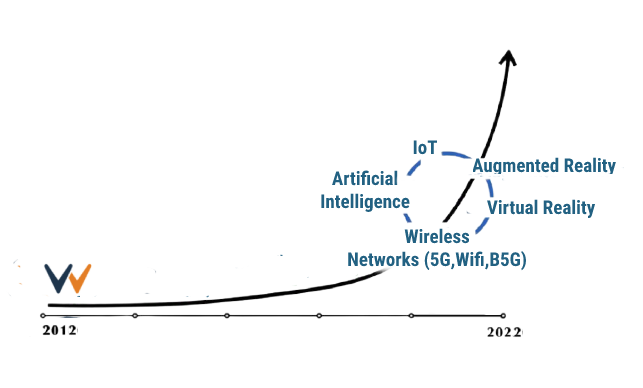 Over the past decade WINGS has transformed into a technology expert in digital transformation, creating
Innovative, Groundbreaking, Forward-Looking Solutions.