Environment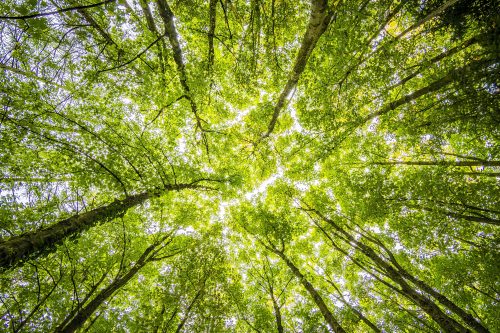 Even though technology and environment are thought to be on the opposite ends, as they theoretically represent different principles, WINGS is finding ways to contribute to environmental sustainability. This is done by exploiting technology and the way it may be integrated in the everyday life. In particular, using state of the art technologies (such as sensors, Artificial Intelligence and Internet of Things), aims to create a sustainable future for our community.
Utilities & Infrastructure​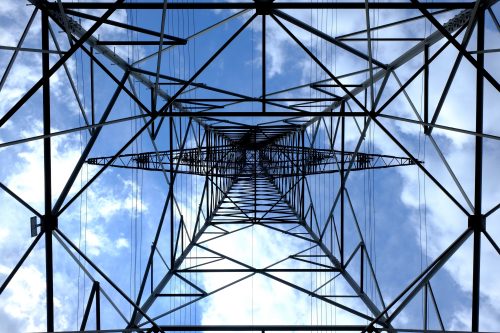 Utilities and infrastructures can take advantage of technological trends to improve reliability, efficiency, safety, and security throughout their operations. WINGS has developed products in this direction, aiming to bring utilities and infrastructure to a new level of sustainable development, incorporating the respective features to the offered solutions.                                                                                   
Production & Manufacturing​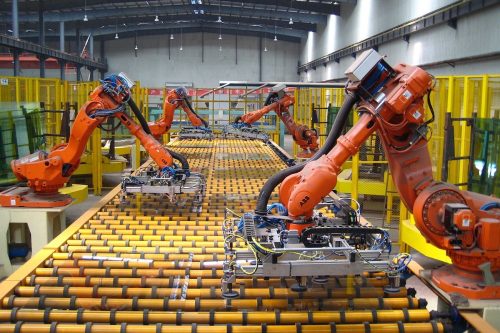 New technological advances in production and manufacturing have helped to better meet consumer demand. With the implementation of computerized maintenance management systems (CMMS), the manufacturing industry became incredibly more efficient. The introduction of new technologies into the processes of production and manufacturing sector has set remarkable impact on efficiency and cost.
Service Sectors​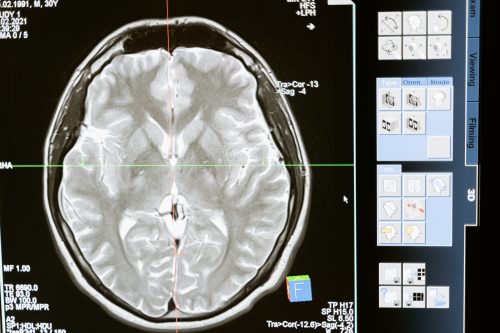 WINGS enhances services, or even takes over certain tasks. In particular, the technologies that enable Digital Transformations can have a big impact on how services are delivered, and on the customer experience.