WINGS' solutions are developed leveraging on our experience in Internet of Things (IoT). We use this concept in order to add intelligence, automation and smart characteristics to our solutions, increasing their efficiency.
Industries
How WINGS innovates in each industry
WINGS manufactures new devices for various vertical sectors, which are incorporated to legacy infrastructure. Therefore, legacy infrastructures are left intact, while the benefits of digital transformation (through WINGS or 3rd party functionality) can be obtained.
Learn more about our impact:
Services
How can we digitize your business?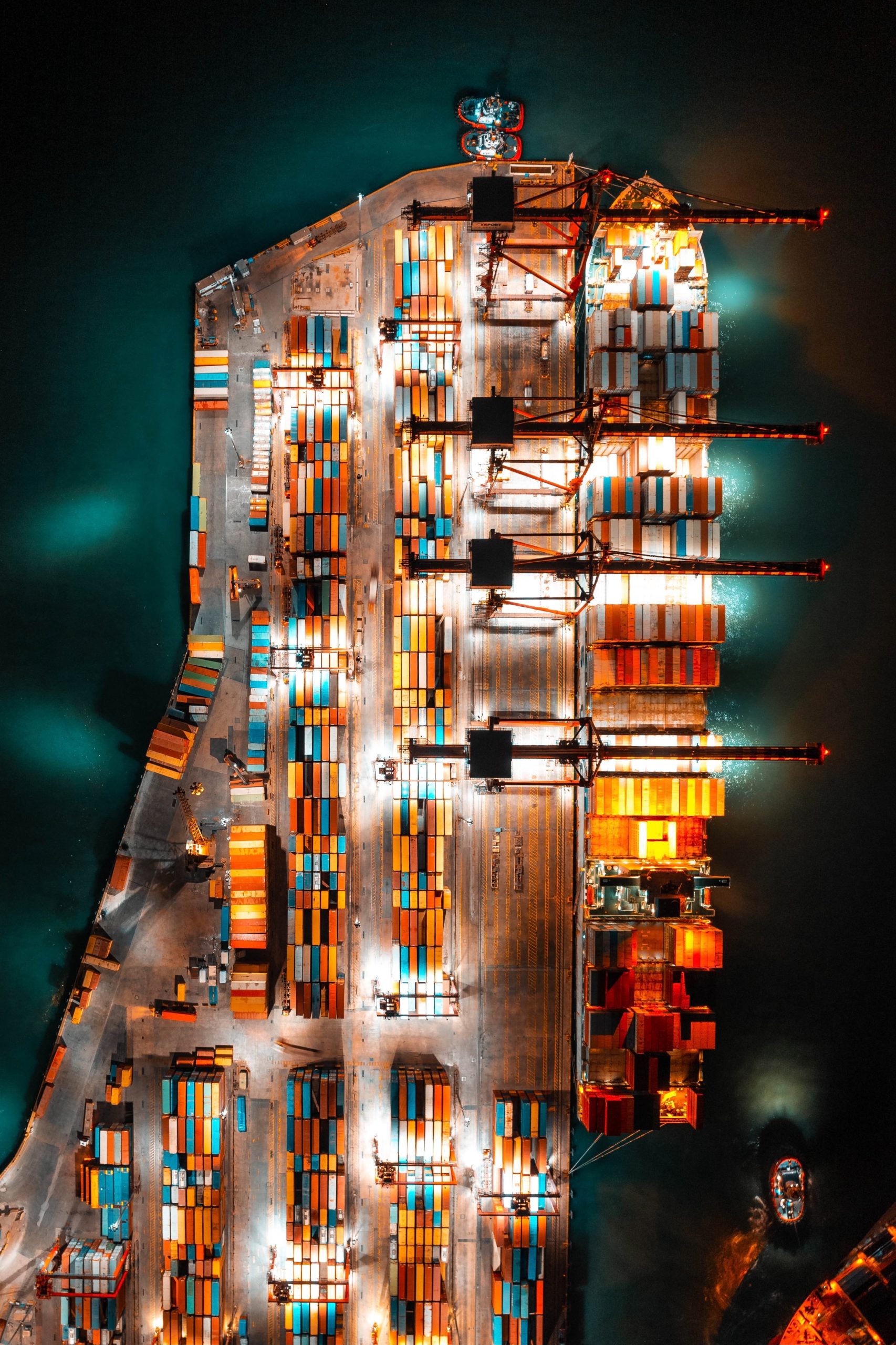 Based on IoT technologies, WINGS manufactures gateways, which can interface legacy infrastructures (e.g., water / energy / gas related meters, etc.) with ICT infrastructures. This gateway is in line with the edge computing paradigm and is evolved to become a highly intelligent edge node.

WINGS has an extensive expertise in enhancing devices with additional hardware and/or software to make them part of powerful solutions. In this context, WINGS manufactures an OBU (On Board Unit) for the logistics sector. Integration of 3rd party devices is also done, e.g., barriers, screens, cameras in the parking solution, RSUs (Road-Side Units) in logistics and mobility contexts (RSUs can also be manufactured by WINGS).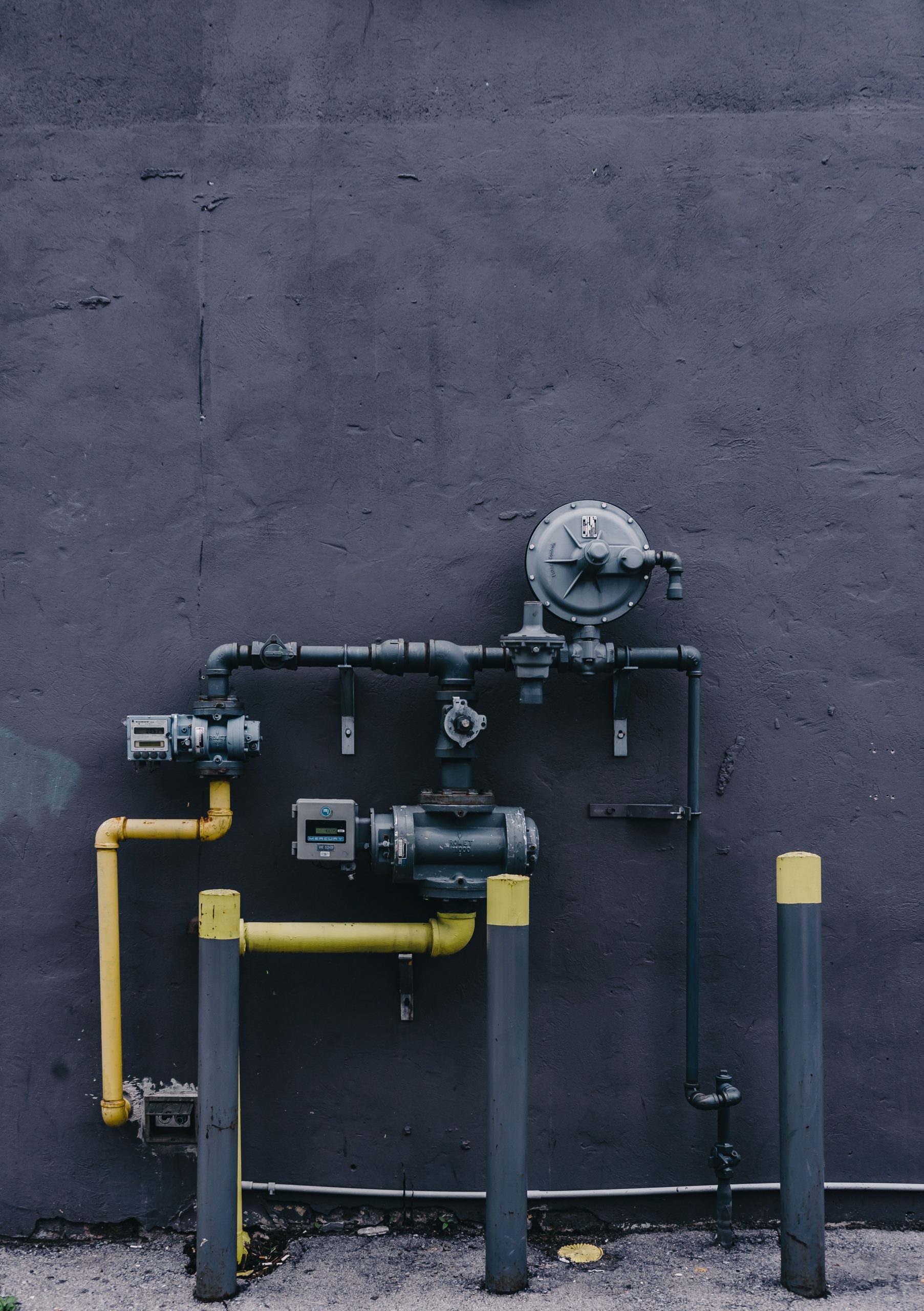 WINGS's efforts for smart green ΙoΤ/AI solutions have received recognition. ARTEMIS the WINGS's product for utility network management, and especially its water-network-oriented part, has been awarded the Bronze Best City Awards 2020 in categories regarding Water Resources Management, water quality and leakages.