Artificial Intelligence(AI) techniques, as well as Machine Learning and predictive analytics is incorporated in our solutions in order to produce actionable intelligence and therefore offer optimized decision-making processes to our clients.
Industries
How WINGS innovates in each industry
We apply the power of advanced Artificial Intelligence, coupled with our Technical Expertise, to provide innovative solutions for various vertical sectors.
Learn more about our impact :
Services
How can we digitize your business?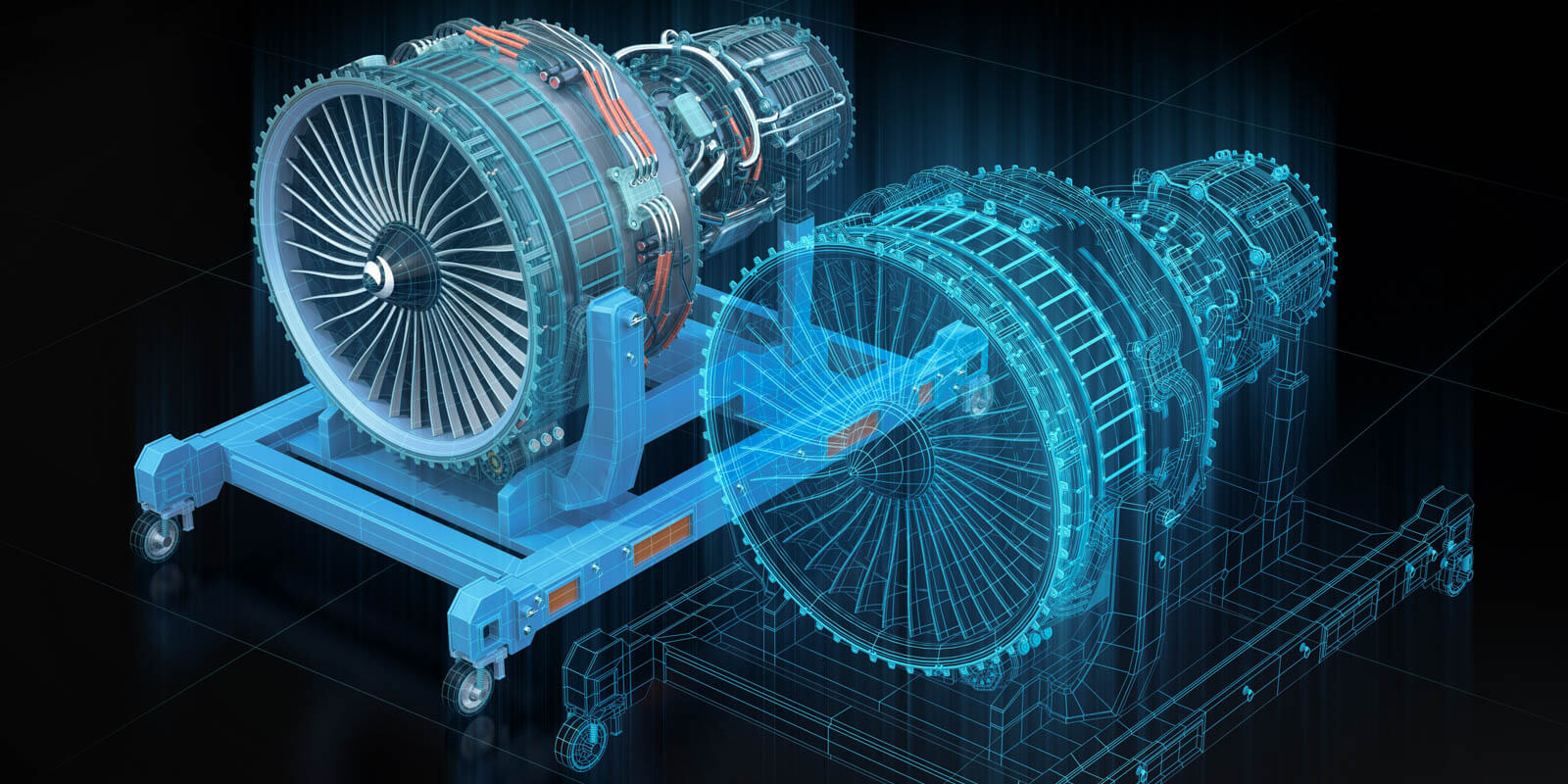 Our solutions include all types of machine learning techniques (ML), i.e., algorithms and techniques falling in the supervised, unsupervised, reinforcement learning categories. Based on ML and on further algorithms and intelligence, there is the derivation of advanced decision support systems, digital twins, and of alerting and actuation systems.