Product Description
The Parking industry holds the keys to the future of transportation since parking optimization has several benefits. First related to the environment: 60% of emissions come from cars; 50% of these emissions are for drivers seeking a parking spot; the 54 hours per year are spent per driver in traffic jams; numerous trees need to be planted per year, to offset emissions from driving. Second related to enterprises: employees with high commuting times develop stress, and, eventually, are very likely to abandon their work; parking is a large part of commuting. Furthermore, the search for a parking spot in cities / venues is a daunting endeavor, leading to time wastage, fuel consumption, eventually, climate change. It is also claimed that haphazardly managed parking spaces have a negative impact on traffic accident rates, due to driver attention deficits, while searching-for / rushing-towards parking spaces.
In the light of the above there is need for smart parking products that will lead to the optimization of fuel consumption, time, space; achieving faster, easier, and denser parking of vehicles for a smoother professional and social life. Besides helping drivers, these systems should assist parking facility managers and owners also. Consequently, there will be societal and financial benefits, as well as merits for political authorities and urban ecosystems.
Understanding the above and aiming to assist transportation industry, WINGS has developed WINGSPARK product for the management of transportation infrastructures (land). The first focus of WINGSPARK is on parking.
The following figure presents WINGSPARK operation and capabilities.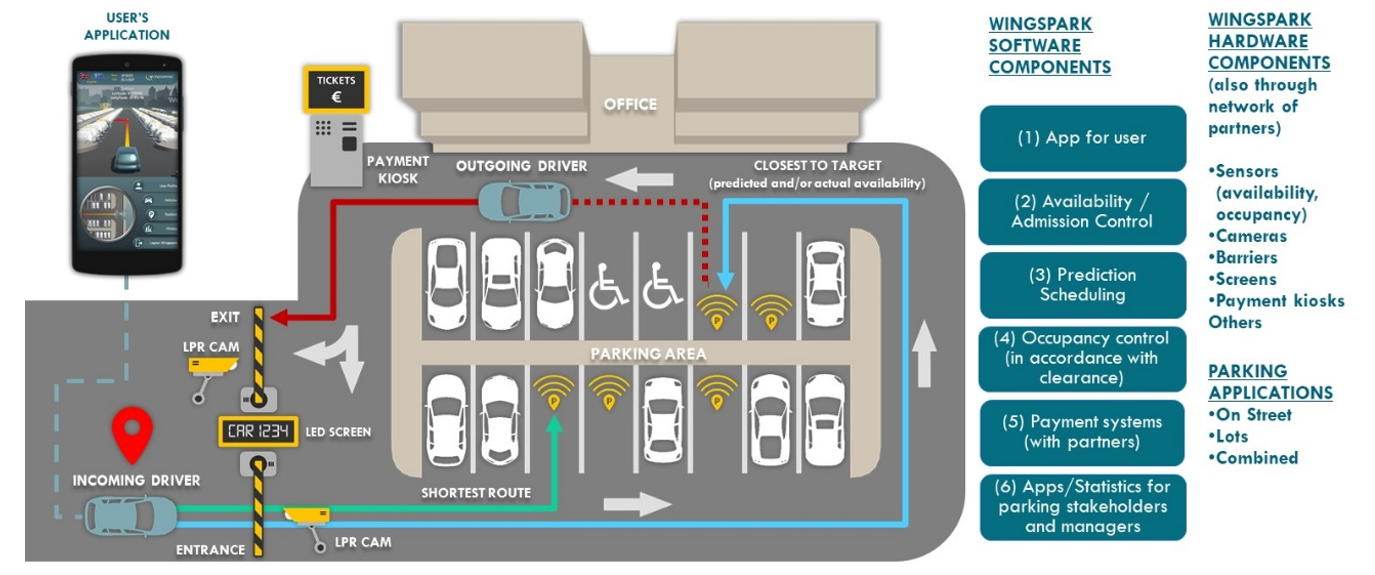 The Device
At the device pillar there are: (a) devices for understanding the occupancy of a spot and for understanding the occupant (vehicle, owner) of a spot; (b) cameras for security and for occupancy estimation reasons; (c) barriers, screens, payment kiosks, obtained, in principle, from 3rd parties, and integrated in WINGSPARK.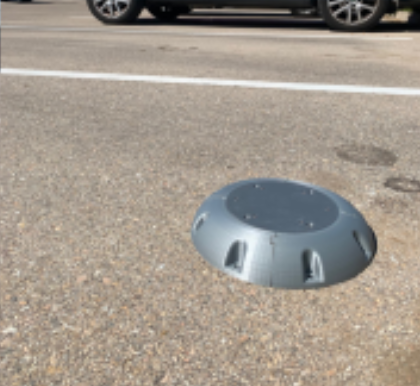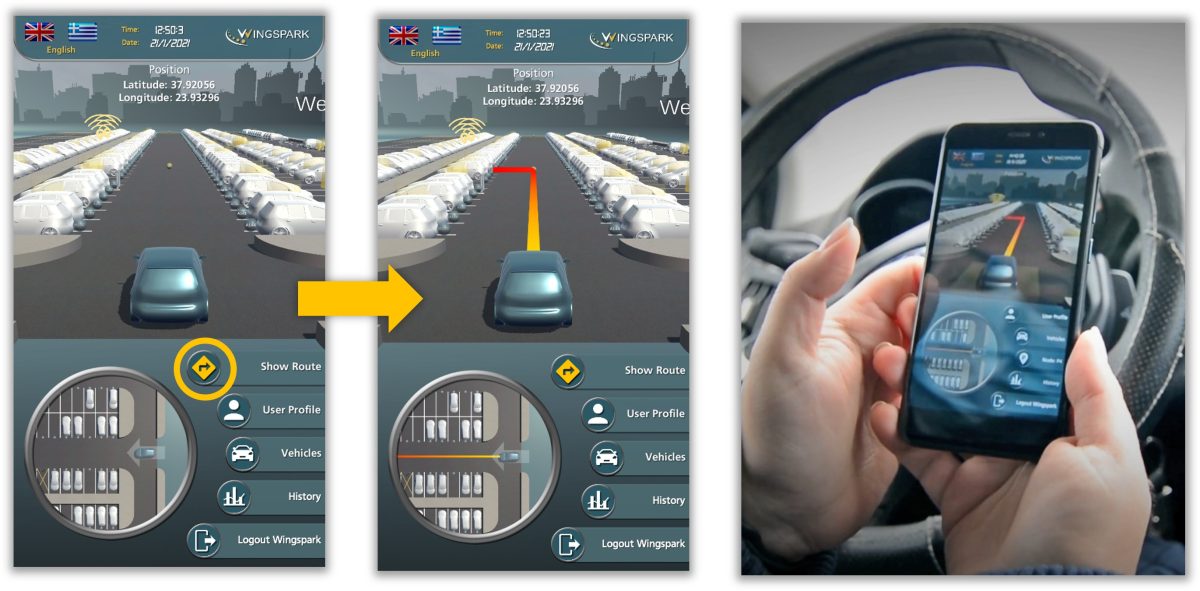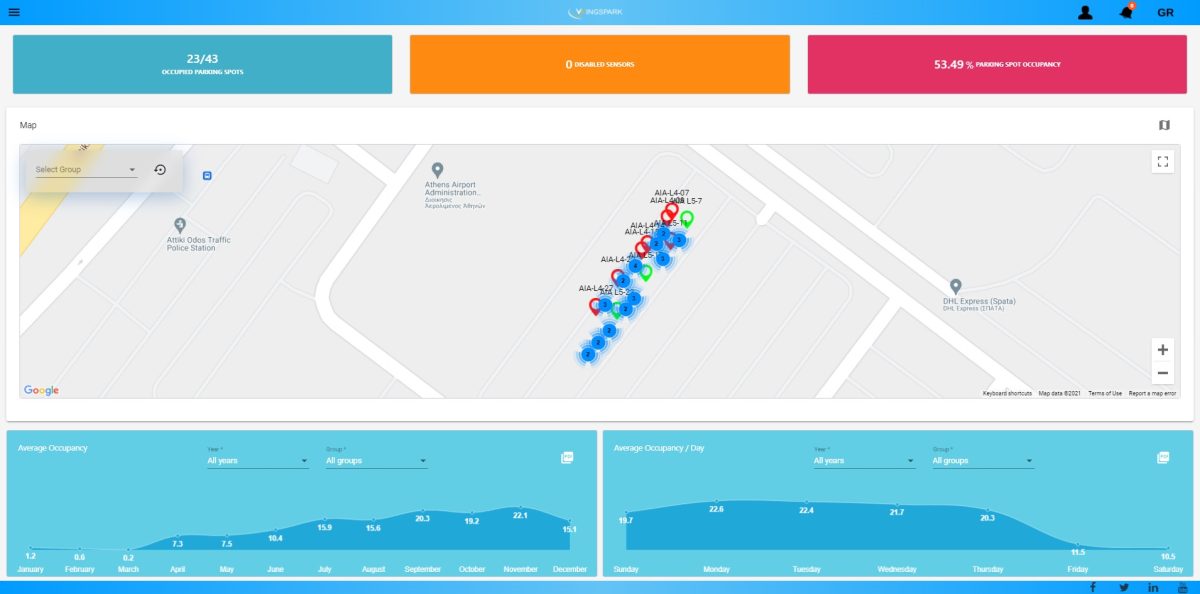 The Platform
WINGS leverages on advanced wireless networks (5G, B5G/6G, Nb-IoT, Cat-M, 4G and others), cloud/edge computing, big data, and, overall, further backend technologies. Regarding the big-data capabilities there is functionality for data ingestion, cleansing, imputation, detrending, storage. Regarding the exploitation of network and cloud infrastructures, there is functionality for (a) conducting orchestration and service provisioning, including functionality migration at various addressing edge / core /far-edge nodes (disaggregation), depending on diverse criteria (applications, energy, resource availability, security); (b) addressing slice aspects (issuing requests, conducting negotiations); (c) having diagnostics (i.e., performance analysis, recommendations for improvement, etc.) and metering related functionality.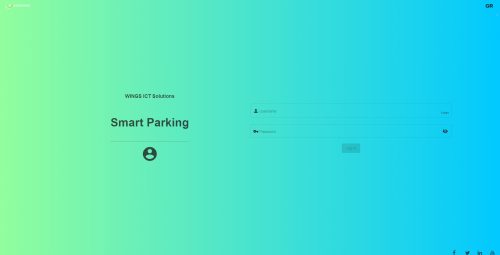 AI-powered Capabilities
At the AI-powered application pillar WINGSPARK comprises: (a) prediction capabilities, regarding the spot availability; (b) slot allocation and vehicle routing / scheduling capabilities; (c) applications for drivers; (d) applications for parking installation managers and stakeholders; (e) admission availability control capabilities; (f) capabilities to interact with payment systems.
Prospects and Installations
WINGSPARK is seen as a product that will drive 5G-powered autonomous cars to the optimal parking solution. The following figures show sample installations in the municipality of Lamia, as well as in the premises of OTE and of the AIA (Athens International Airport).
WINGSPARK is addressed to entities (public institutions or private enterprises) operating parking lots. Regarding municipalities, WINGSPARK can enable them to put order in their public spaces and to generate associate revenues. WINGSPARK can help facility managers and owners to generate pricing / fees policies, depending on objectives (depending on aimed objective on market, tourism, environment, etc.).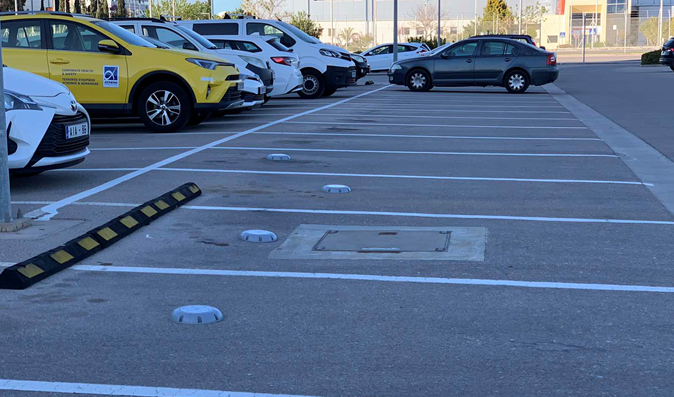 AIA (Athens International Airport) and "on-street" deployments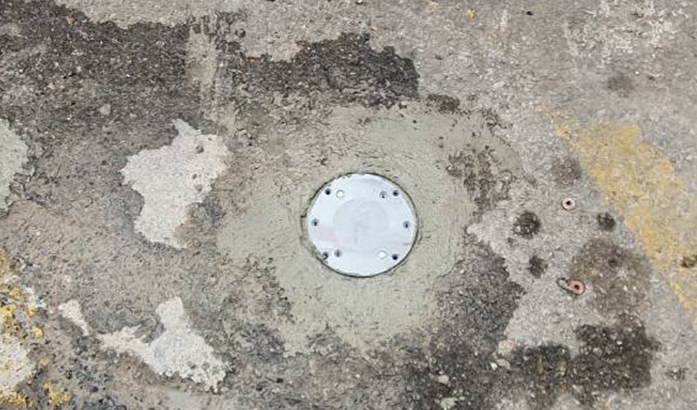 "In-street" at an OTE site.