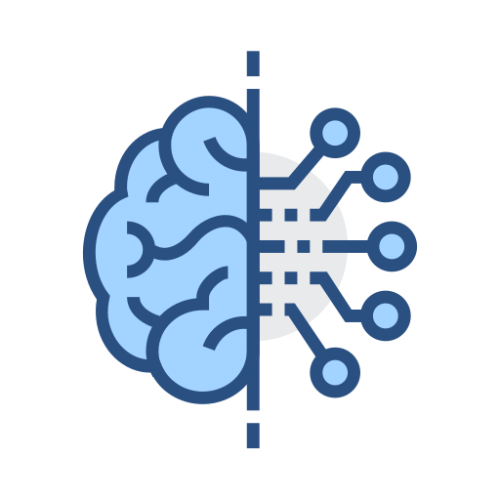 About Us
AI - Powered Solutions Experts
WINGS is an innovations company that develops end-to-end digital solutions (software and hardware) and transformations for vertical sectors, namely; Environment / Nature, Utilities and Infrastructures, Production and Manufacturing and Service sectors, based on its extensive expertise in IoT, wireless infrastructures, AI and AR/VR.  
How Can We Help You
Verticals - Industries
Our digital solutions apply to a broad variety of industries. Choose yours to see our projects and how we can help your business grow.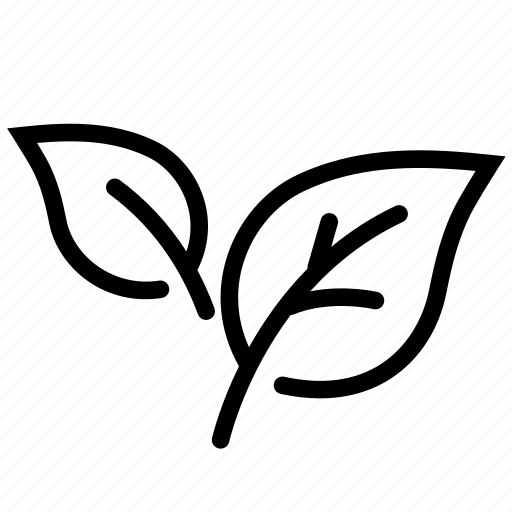 Environment
We seek to align Technology and Sustainability without making compromises on any end.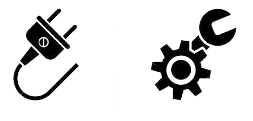 Utilities & Infrastructures
WINGS id aiming to bring utilities and infrastructure to a new level of sustainable development.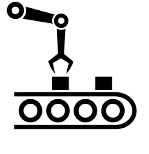 Manufacturing
New technological advances in production and manufacturing have helped to better meet consumer demand.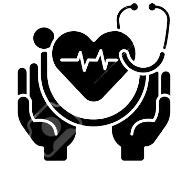 Service Sectors
WINGS enhances services, or even takes over certain tasks by enabling Digital Transformations.            
Our Expertise
We believe in the constant advancement of technological achievements and we strive for it daily in order to do the following: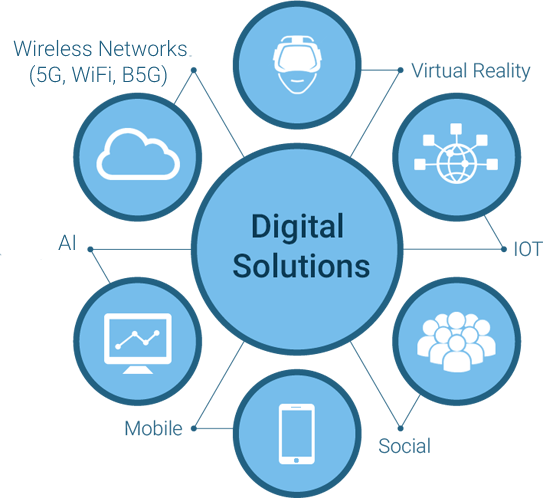 Recent Articles
Latest Posts
View our latest news and be in the know regarding our future endeavors.